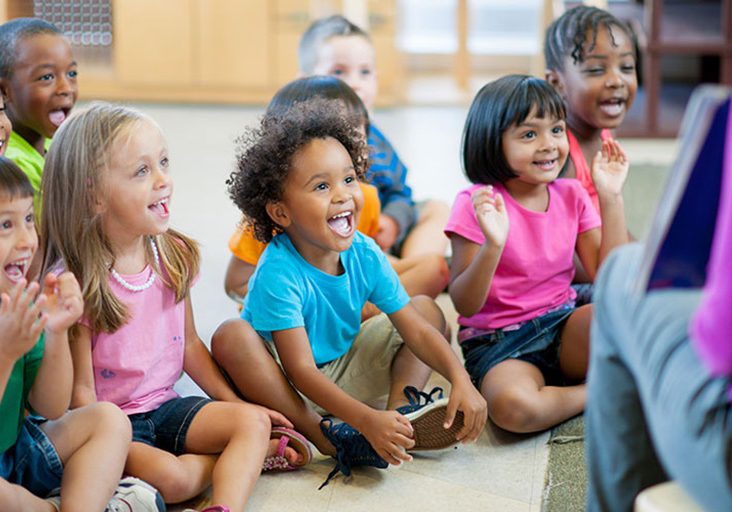 The Academy
LOCATED IN ROCHESTER MN
Creative Stars Academy was established in 2015 before expanding into a full-service child care center licensed by the state of Minnesota under Rule 3 in 2019.
We are here to generate a sense of community within our facility and ensure every individual that enters our building feels safe, welcomed, and well-respected, adults and children alike.
The Mission
FROM 6 WEEKS TO 5 YEARS OLD
Creative Stars Academy is derived from the idea that children progress and learn through monitored and intentional play. Through play, our children gain inspiring learning experiences in all key developmental areas: Social and Emotional, Language, Physical, and Cognitive.
We at Creative Stars Academy encourage children's exploration and assist them in naturally learning about the world around them while in a safe and nurturing environment. It is our goal to provide unsurpassed quality care and education to Rochester, MN and its surrounding communities.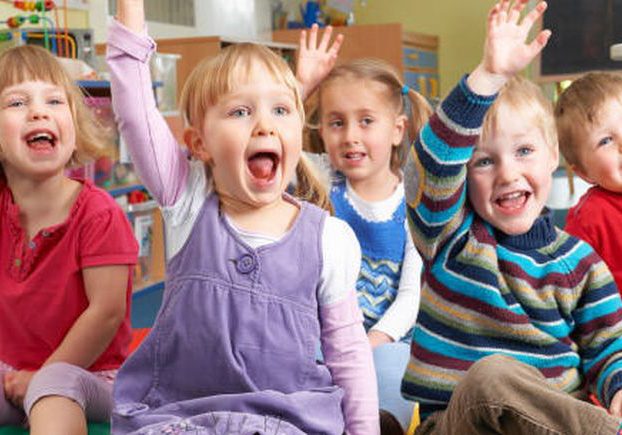 Creative Stars Academy Online Registration Page
Contact Us For More Information