professional branding and logo creation
use a pro graphic designer to look like a pro
Any old logo will do, right?
Wrong.
Your logo conveys to everyone else what you are about.
A cheap and poorly done logo will reflect exactly this to the public about you; a very unprofessional look.
Again, first impressions and all...
We are professional graphic designers who have done work with Raytheon Missile Systems, SeaWorld, CNN/Turner Broadcasting, Barron's Education, Carson Dellosa, MCA+, Houghton Mifflin Harcourt, McGraw-Hill, Investor's Business Daily, Hilton, Questiva Consultants, Integral Publishers, John Muir Publications, Buena Vista Home Video, Orion Pictures, Universal Pictures, 20th Century Fox, Columbia Pictures, Paramount, Warner Brothers, and Miramax. We have the experience and the tools to make your logo look well polished.
Instead of looking like an amateur company with a poorly done and cheap "logo", let Roadrunner Digital craft a professional logo for you.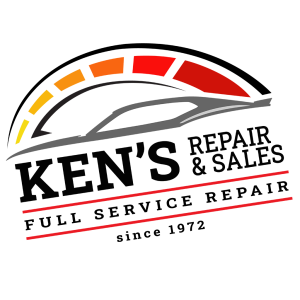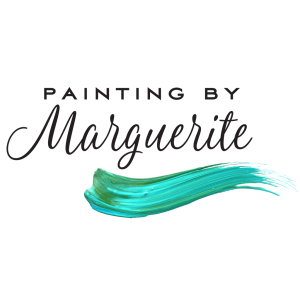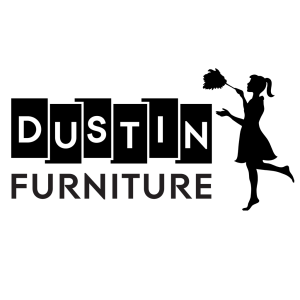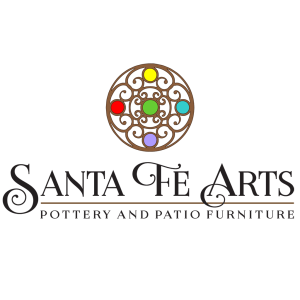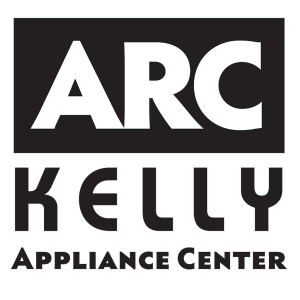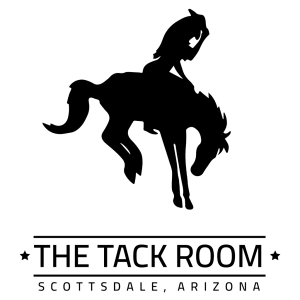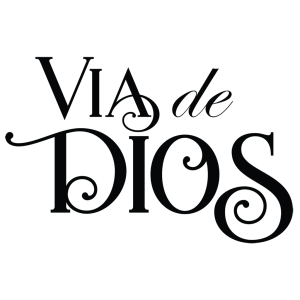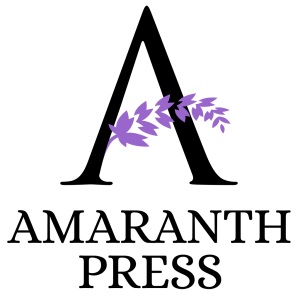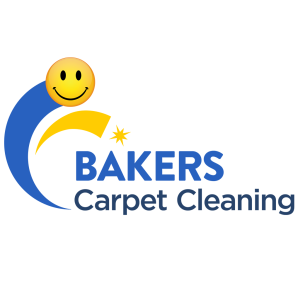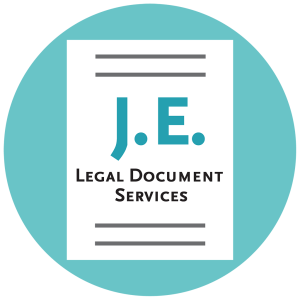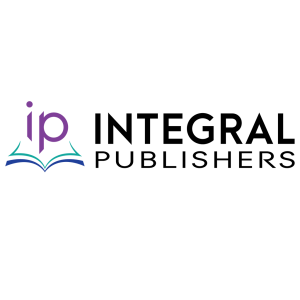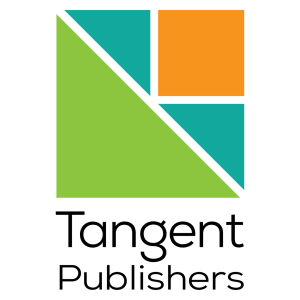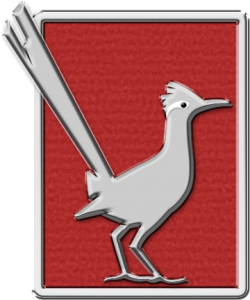 don't have time to post on social media? we do
Posting on social media (Facebook, LinkedIn, etc) is a great way to get your name out there and get recognized by the general public.
But many simply do not have the time to keep a constant online dialogue, nor the knowledge of how to even create accounts.
We can set up your internet profiles, Google Business accounts and much more. And we can post on your behalf at regular intervals, keeping your internet audiences' attention the to latest and greatest your company has to offer them. We always only post content relevant to your business or subject matter. And we can boost posts as well, to reach a larger audience.

not just any old business card
Where to put that new logo?
On a business card, for starters.
We provide professional business card creation with your input and offer a variety of card stock including the addition of spot gloss varnish to really make things pop. Typically, to start things out, we provide three designs to choose from and we also provide you with the vector art files for future usage when finished.

yes, you can have your very own flyer
Some companies like to do periodic news announcements with an abundance of information packaged into a single, sharp, easy to read flyer. We can create these for your business, and they will look professional, too. They're very handy to have on your website, or to include on your email blasts to your client lists.