welcome to the roadrunner family
The Roadrunner family of digital services offers a wide selection of tools to help your business or project thrive and stand out.
web design & hosting
We have the eye for design
marketing & brand awareness
Branding, social media and more
digital audio solutions
Audio cleanup, custom music and more
self-publishing tools
Editing, layouts and more
we do it right the first time
Our work is done by professionals using professional products with professional results.
WE ARE
attentive to our clients
Roadrunner Digital listens to and tries to understand our clients and their needs.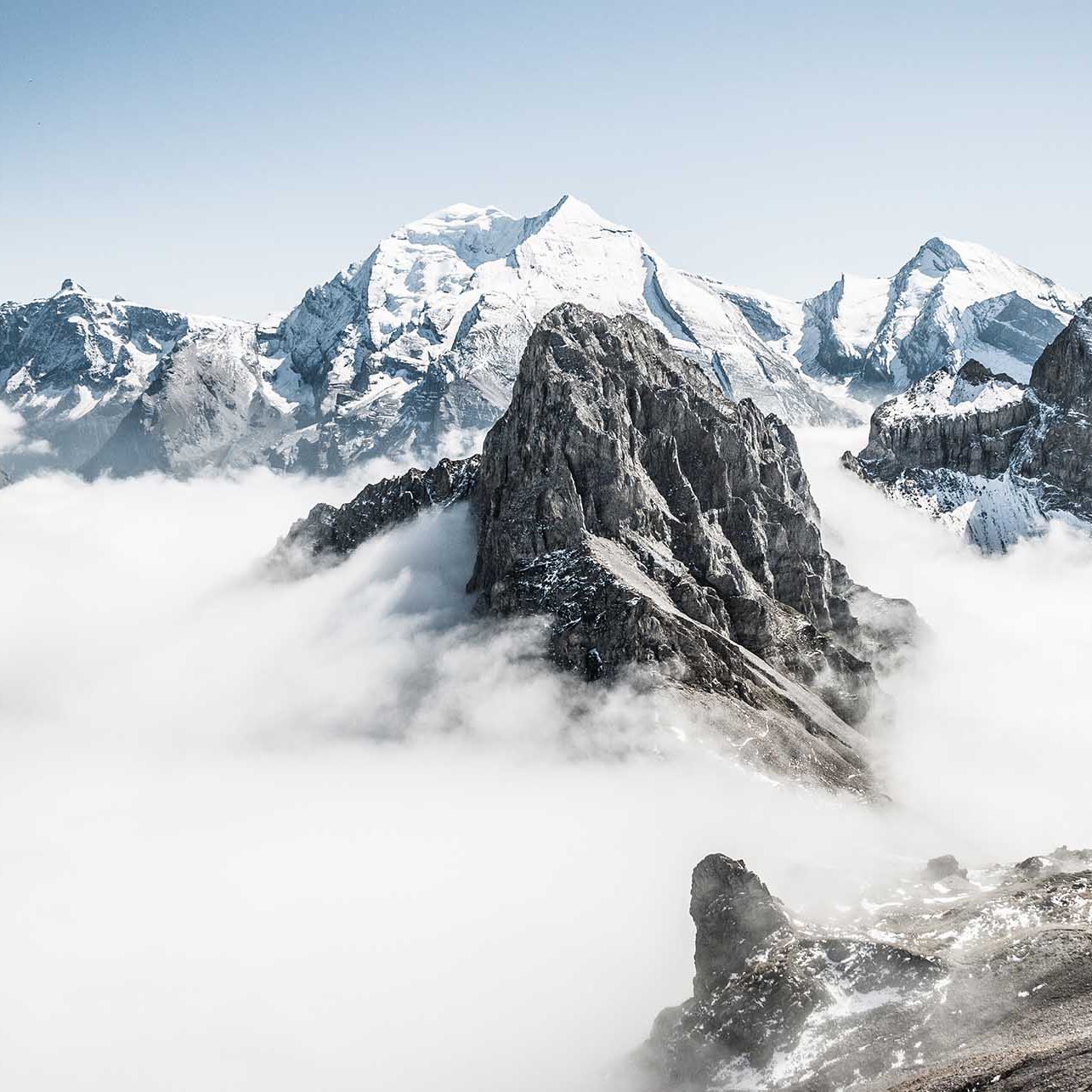 WE HAVE
veteran experience
Roadrunner Digital is powered by more than 25 years each in Info Tech and Graphic Design experience.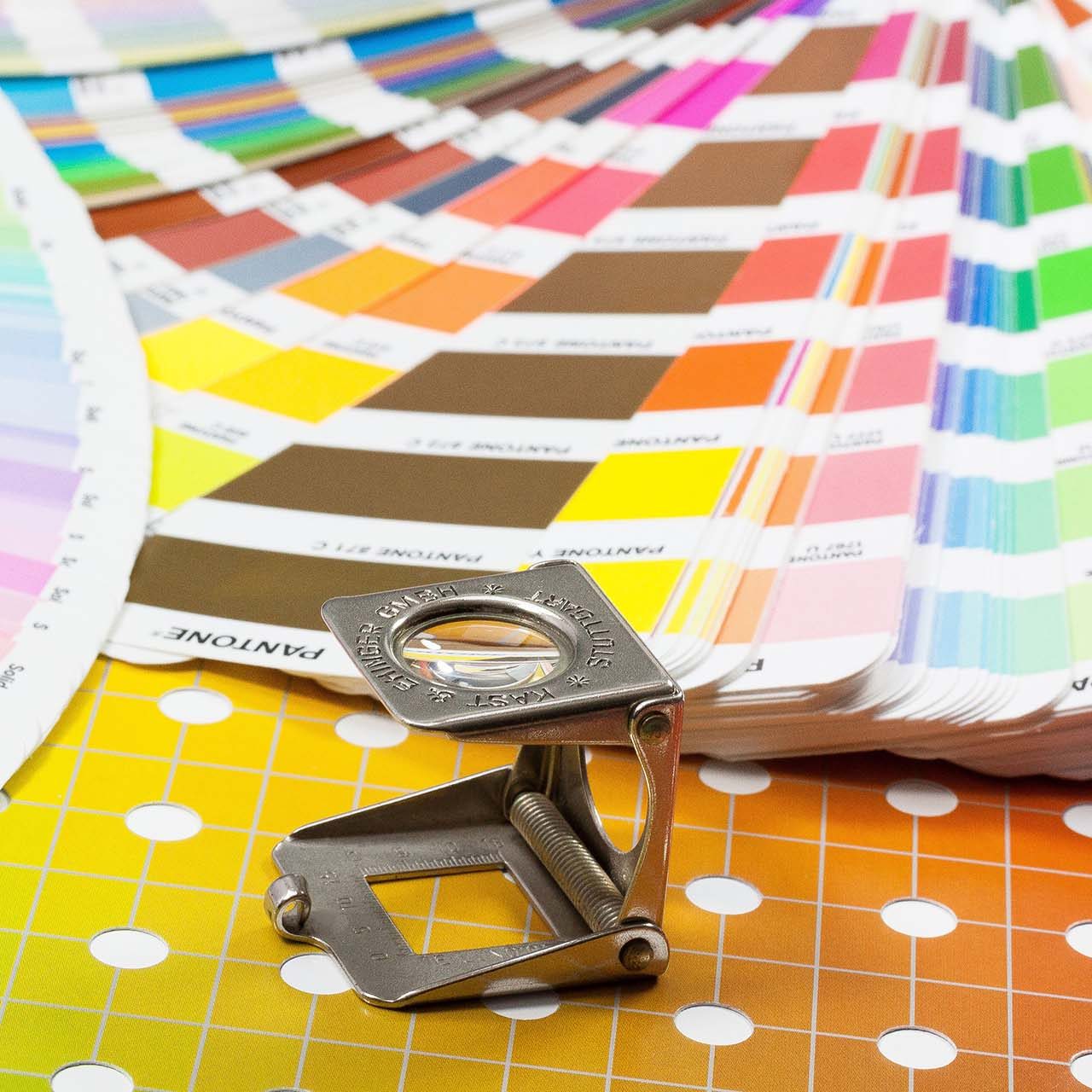 WE USE
premium gadgetry
Roadrunner Digital always uses the right tool for the task at hand no matter how big or small the project.
WE PRODUCE
professional results
Roadrunner Digital consistently delivers quality so our endeavors stand out.
we take pride in our efforts
Creativity, quality and attention to detail are our hallmarks.